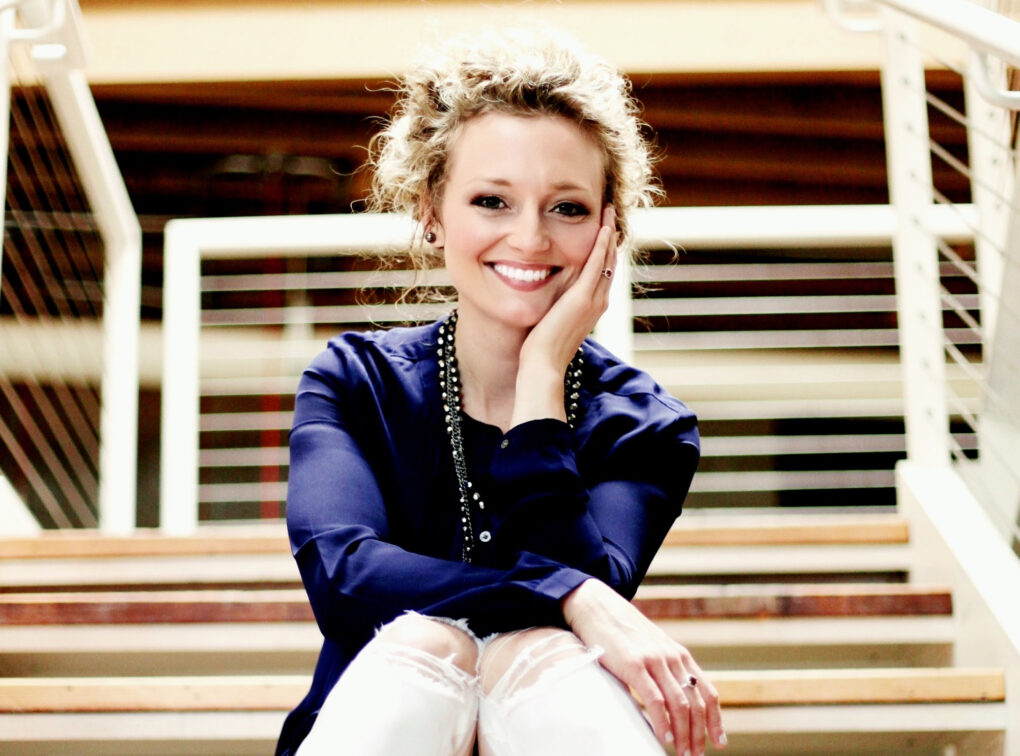 Hi! My name is Briana!
I love helping singers and keyboardists discover the freedom found in making music.
Take this  3-minute survey and let me know what kind of help you're looking for!
I am a Vocal Coach & Keyboard Instructor to students both ONLINE  and in my home studio in Studio City, CA.
What are your dreams for the future?
It's so important you are clear on WHAT you want so you can be clear on how to take action to reach those dreams.
My dream has always been to sing for Disney.
Here's a little more about me:
I sang my first solo when I was 4 years old at a small church in rural Minnesota. Growing up, I sang for weddings, queen pageants, parties, funerals, nursing homes and churches.
I started studying voice before I could read and began studying piano in grade school.  I received a degree in Vocal Music from North Central University in Minneapolis where I studied both voice & piano.
I am certified as a Yamaha music instructor.
I also taught Kindergarten for 4 years & directed Choral Music for five years at a private school for grades K-9. 
Throughout my professional music career, I have sang and played piano for weddings, funerals, senior livings & special events. I have many years of experience leading worship bands in front of thousands of people along with numerous opportunities singing the national anthem in large sports stadiums. I have done live performances & recording session work with other musicians as a lead vocalist, background vocalist & keyboard player.  I'm currently a Session Singer in Los Angeles & write, record and perform with other professional musicians around the city. 
I have been asked many times if I get nervous when I sing. I typically answer no because I know how to prepare for  performances.  Throughout my professional music career, I have learned to develop a laser focus, where I know how to get in the zone. I have the ability to separate my emotions from the job at hand which has allowed me to share my music to many different people in various settings. This is something I love to help singers & keyboardists discover and develop.
Above all, I know how important it is to be supported, encouraged and challenged in order to grow and reach your goals.  I strive to make this my mission when I'm working with my clients in voice and keyboard lessons.