Customized music lessons & programs to reach your goals & dreams.
Vocal coach, keyboard instructor and founder of Briana Lyn Studios dedicated to helping you master your voice & thrive as a musician.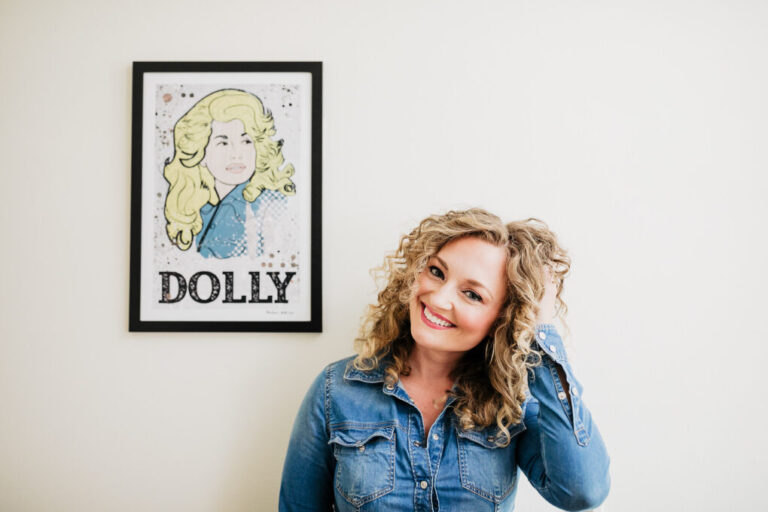 Book a lesson with Briana
"We love the energy and spirit Briana and her instructors bring to music and the patience and love they bring for our kids. The lesson time the kids spend is efficient and effective but also fun. Recitals are well organized and are a great way for my kids to experience their compatriots' achievements. I wholeheartedly recommend Briana Lyn Studios."
Ready to make your dream a reality ?
Join our mailing list to receive exclusive content.