Cutting-edge lessons and programs in VOICE, PIANO & GUITAR, and SONGWRITING for the modern musician & singer.
Renowned vocal coach, expert keyboard instructor and founder of Briana Lyn Studios, dedicated to helping you MASTER your voice & TRANSFORM as a musician.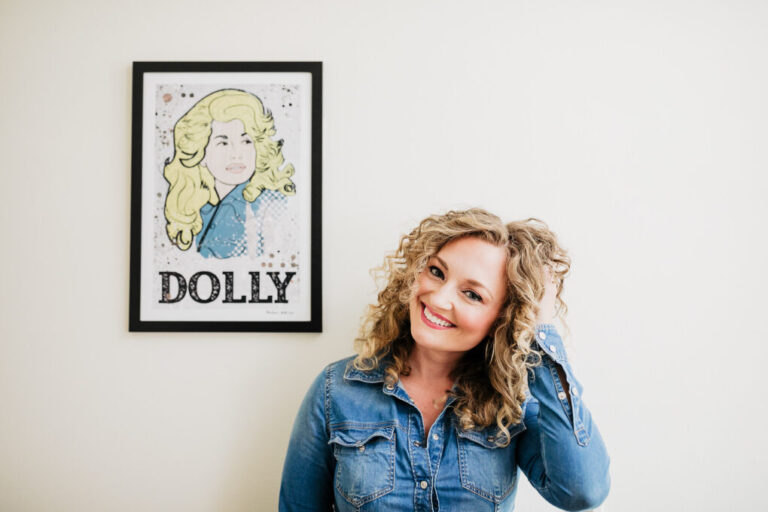 LOS ANGELES
+
ONLINE
+
MINNEAPOLIS
Over a decade of expertise coaching and instructing vocalists and musicians of all ages and skill levels.
Meet Our Team of Expert Instructors
VOCAL & GUITAR INSTRUCTOR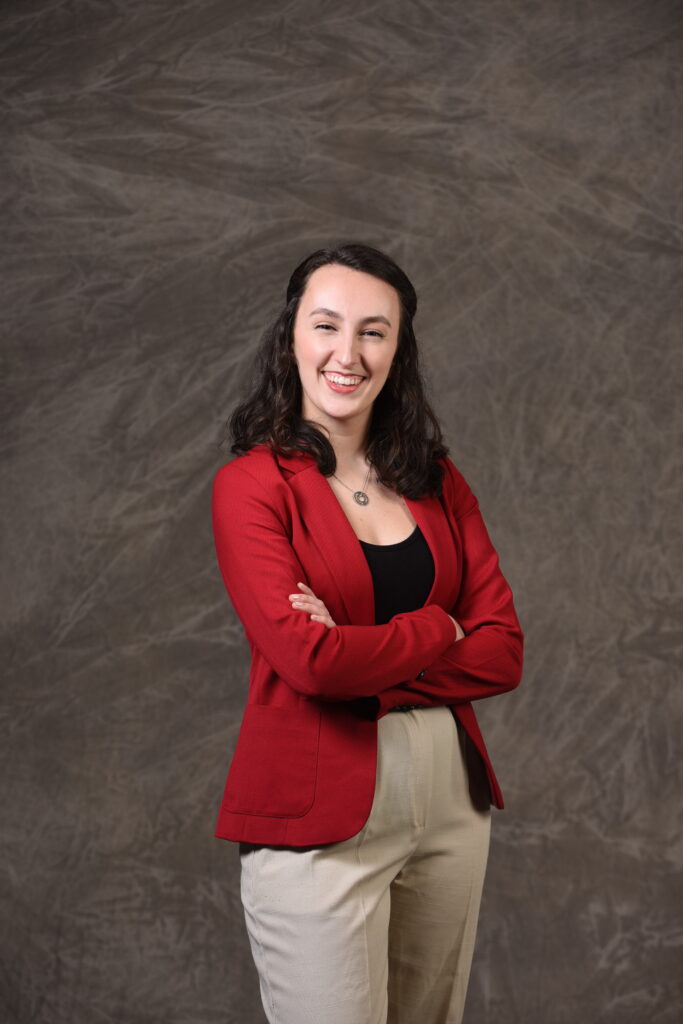 VOCAL, PIANO & GUITAR INSTRUCTOR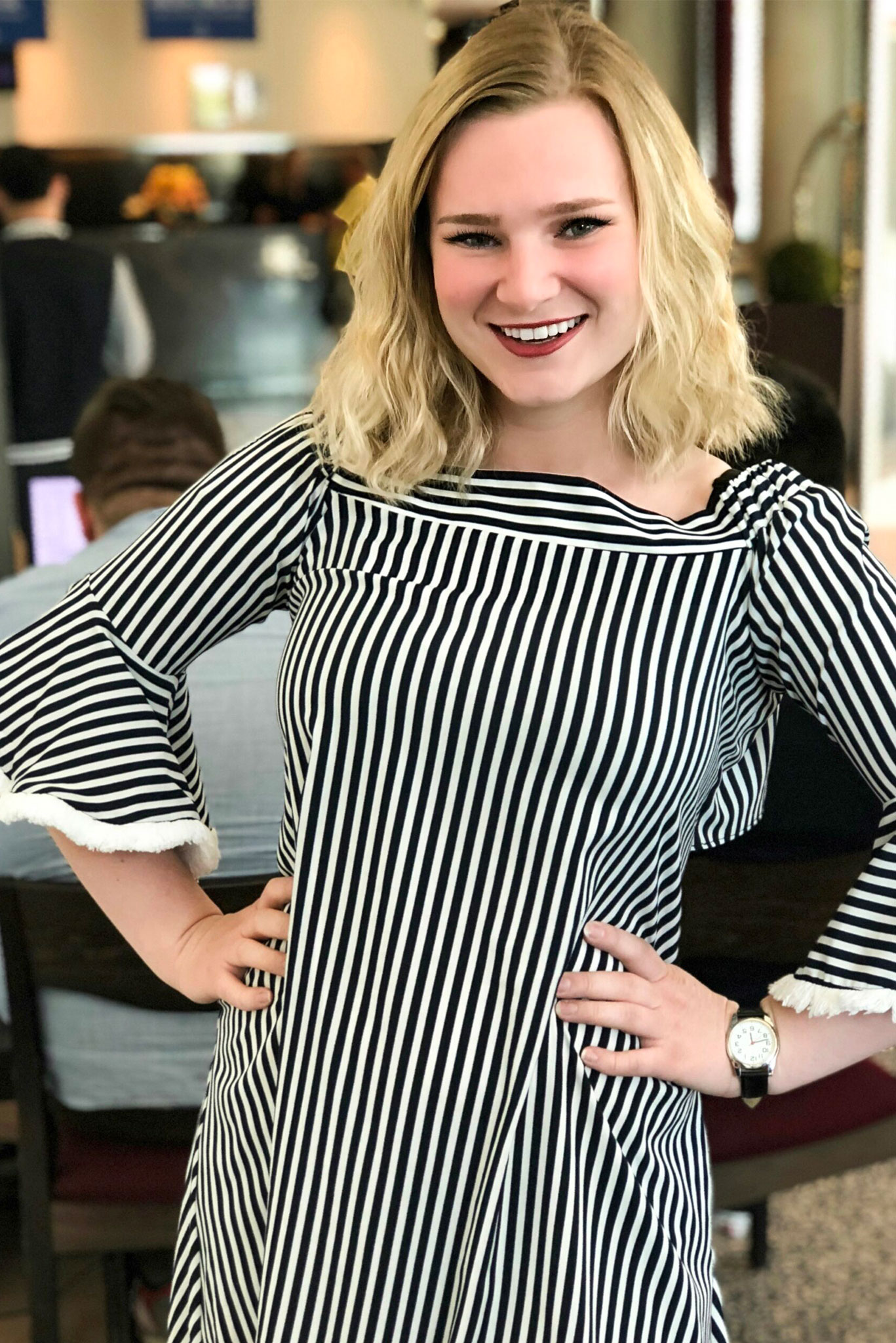 VOCAL, PIANO & GUITAR INSTRUCTOR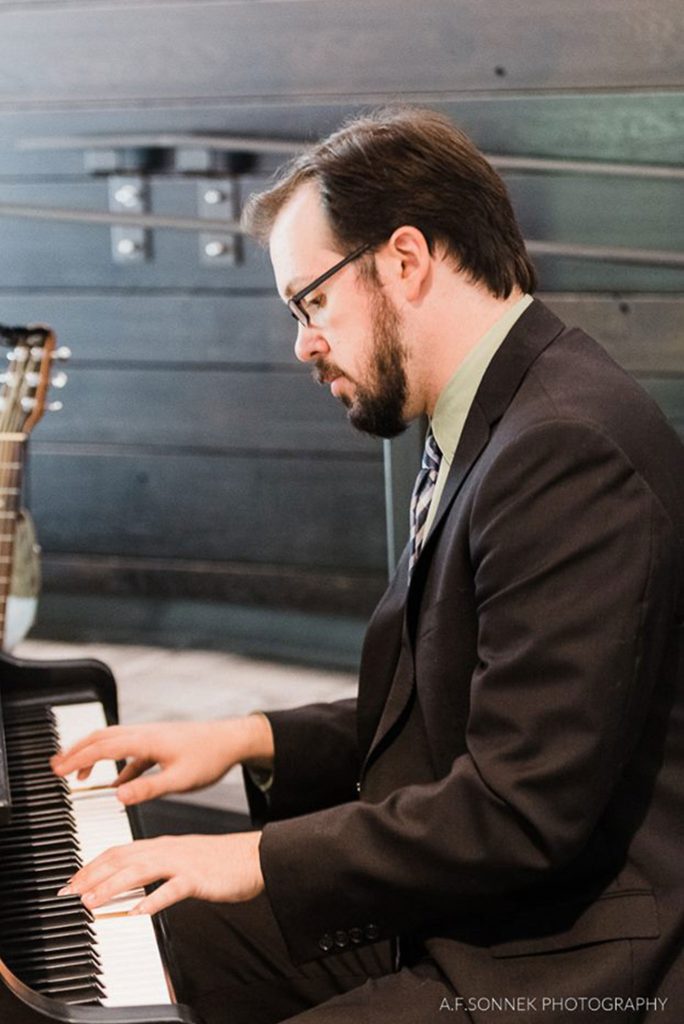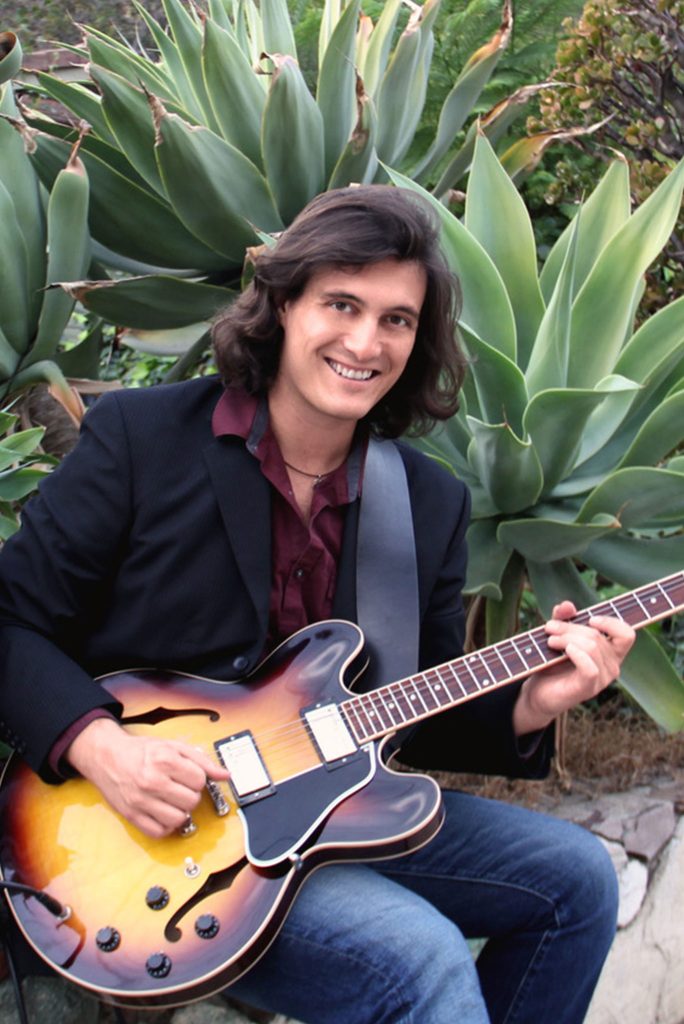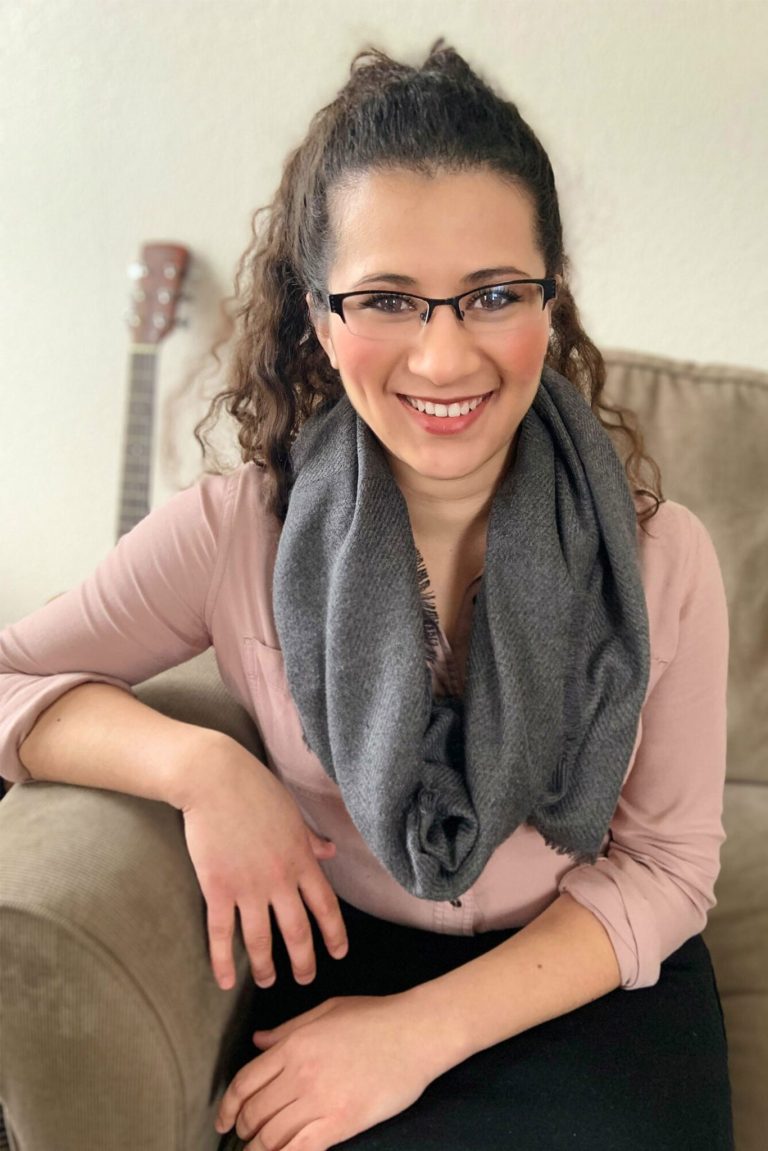 VOCAL, PIANO, & FLUTE INSTRUCTOR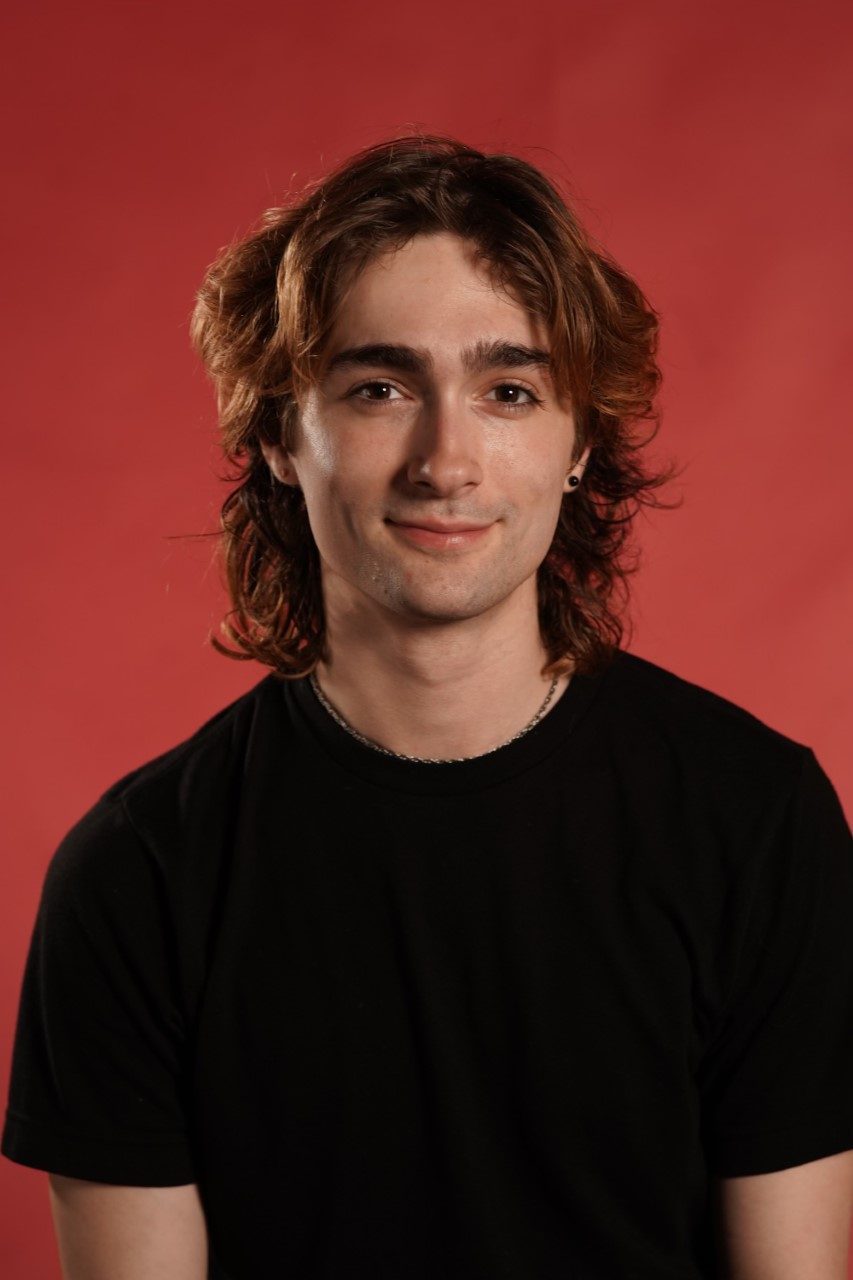 Breakthrough Testimonials:
"I moved out to Los Angeles from the Midwest and was in need of a vocal teacher. Big cities can be so overwhelming because of the amount of options you have when choosing a teacher. I'm so happy to have found Briana Lyn Studios! I have been working with Briana on voice for about 10 months now and I have seen massive improvements in my singing. I love how our lessons are recorded so that I can go back and listen to my improvement and it's super convenient that she writes everything down that we worked on during lessons/what I should work on throughout the week so that I can always stay organized. Birana has a way with explaining singing techniques that makes it easy to understand and apply to my own singing. I just recently starting taking more lessons with her on music theory/piano because she is just the best! I highly recommended working with Briana if you need vocal training or piano lessons. Lessons are always fun and I always leave feeling like I'm making huge progress!"
"I booked a 90 day keyboard course with Briana. Her process looks like this...She teaches you theory, song structure, sight reading over a Zoom/Skype lesson. You then take what you've learned and practice over the next week. You are expected to send videos for accountability (which is really helpful). You are also given the tools to learn on your own. She has great energy and is a fantastic instructor. If you are looking to learn, improve, or brush up on your skills, she is your gal! "
"Briana Helped me find my unique singing voice. I am always using my voice and she guided me to find the specific techniques to properly use my instrument. I highly recommend artists, singers, actors and beyond to work with her if they want to hone their craft."
"Energetic, dedicated and enthusiastic is how I would describe the quality music and piano teaching coming out of this studio. My children have personally benefitted greatly! Our children are growing leaps and bounds every week! It is inspiring to see what this studio will do for your child."