Customizable lessons and programs in VOICE, PIANO & GUITAR for the modern musician & singer.
Vocal coach, keyboard instructor and founder of Briana Lyn Studios dedicated to helping you master your voice & thrive as a musician.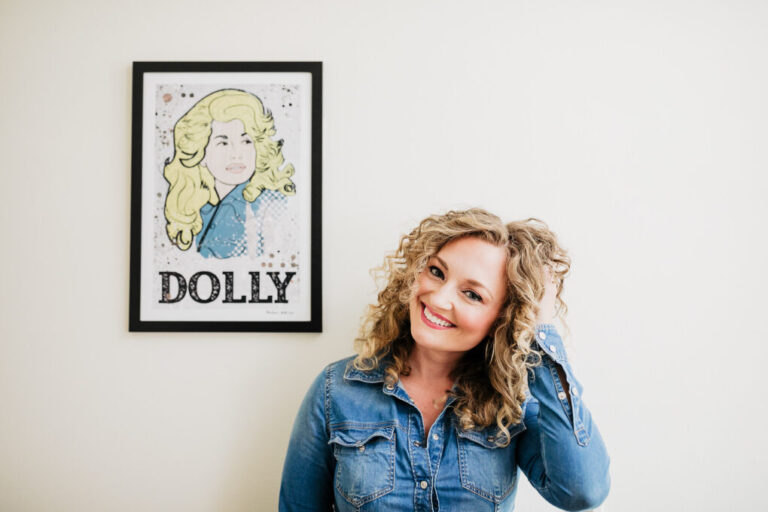 Meet Our Team of Instructors
VOCAL & GUITAR INSTRUCTOR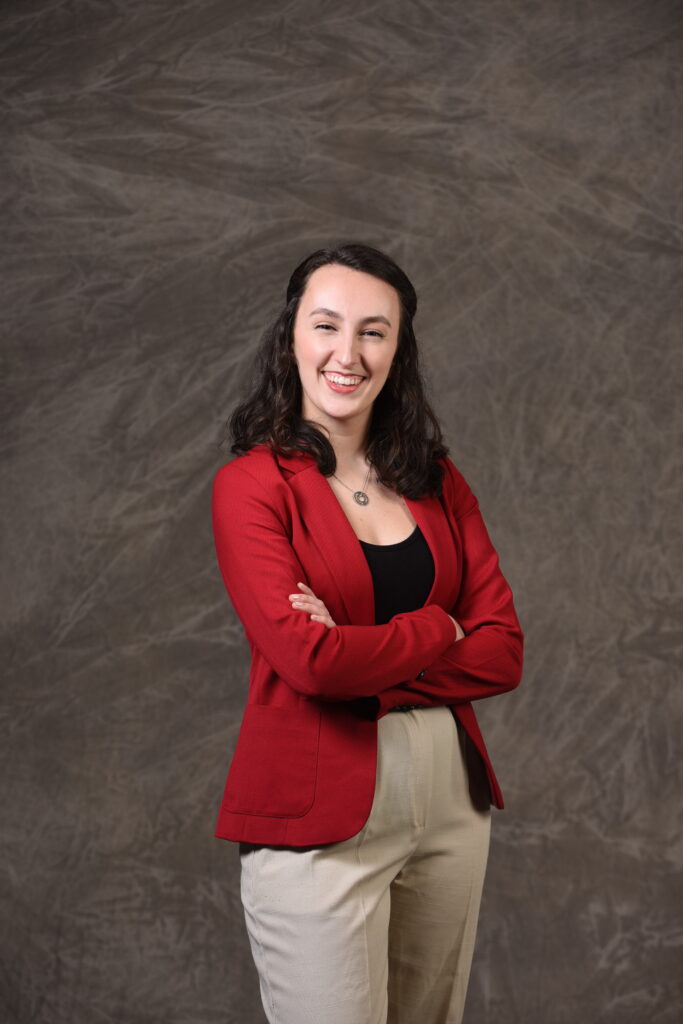 VOCAL, PIANO & GUITAR INSTRUCTOR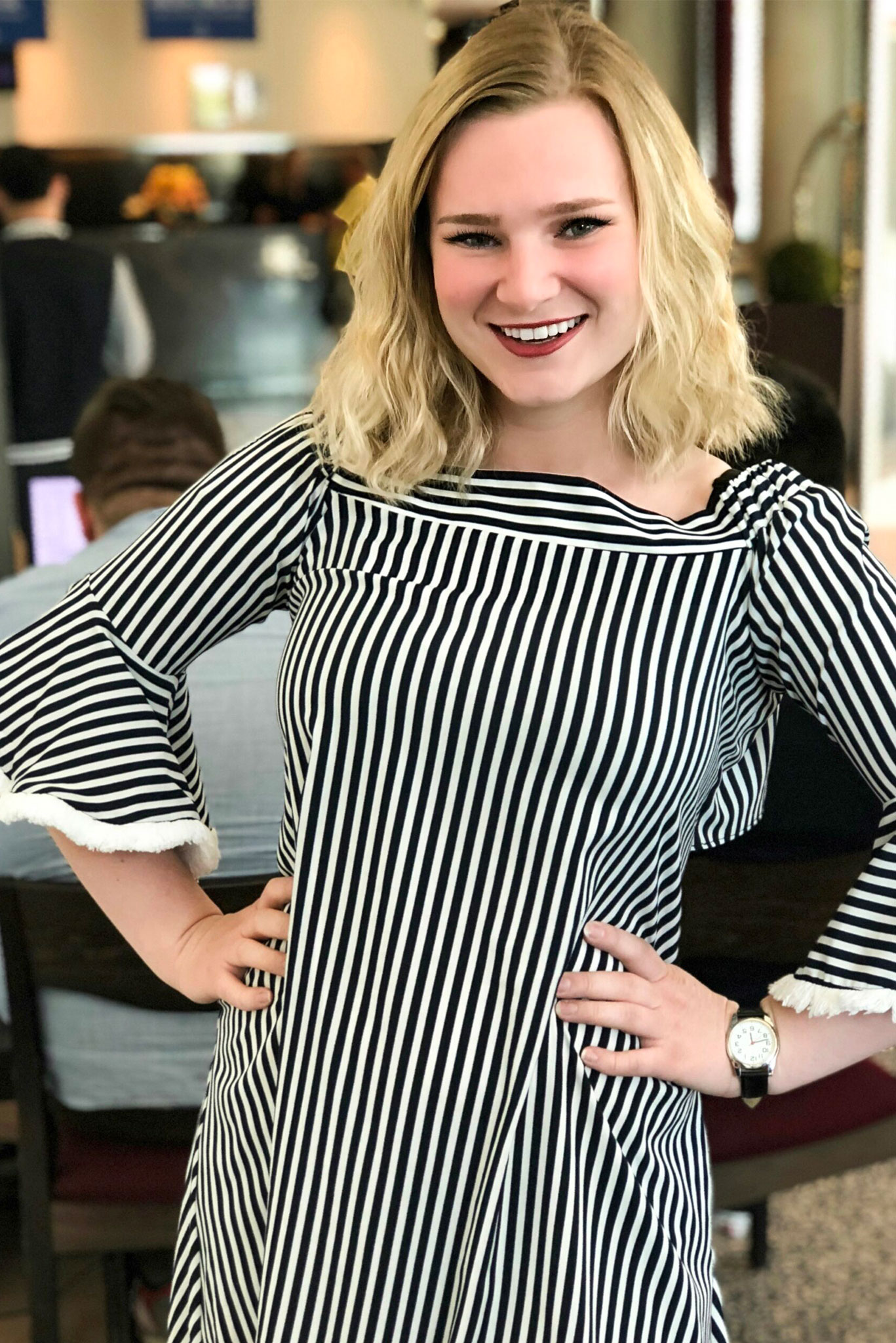 VOCAL, PIANO & GUITAR INSTRUCTOR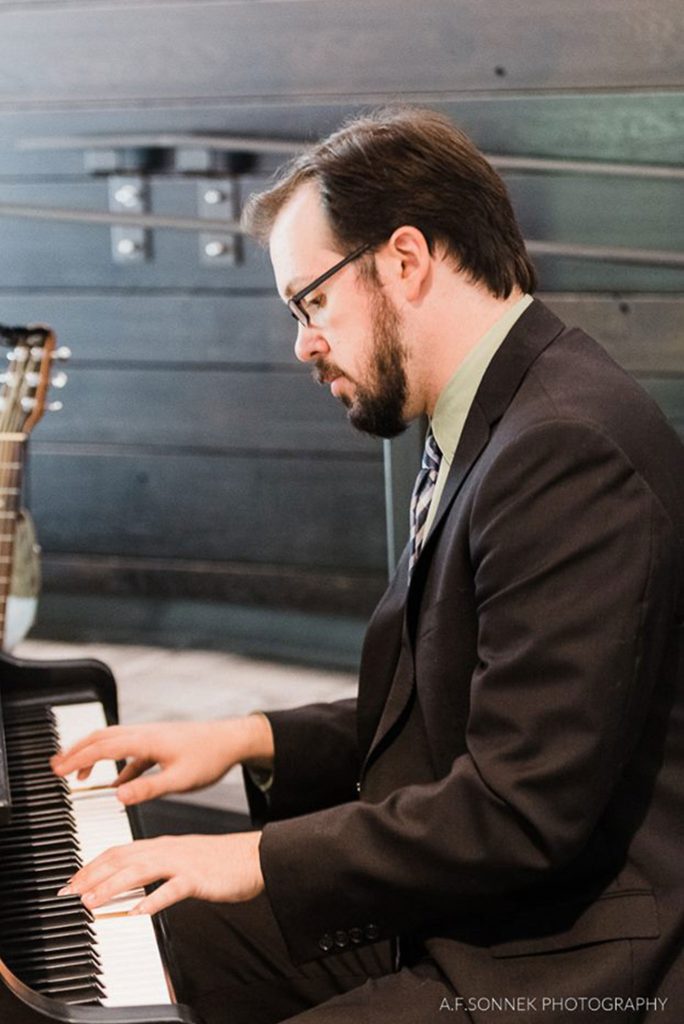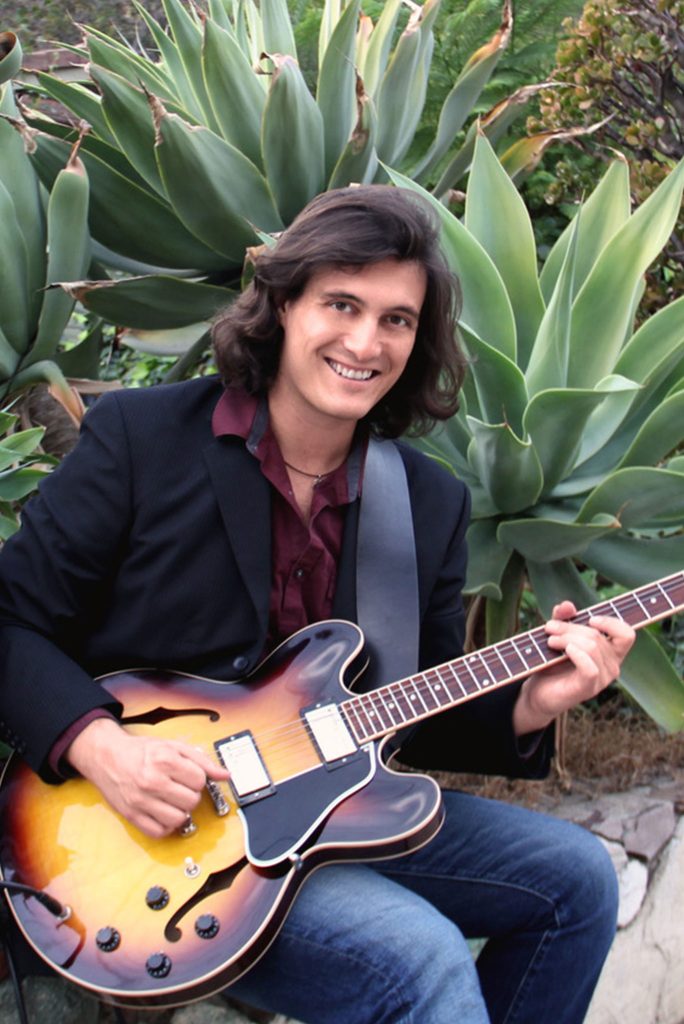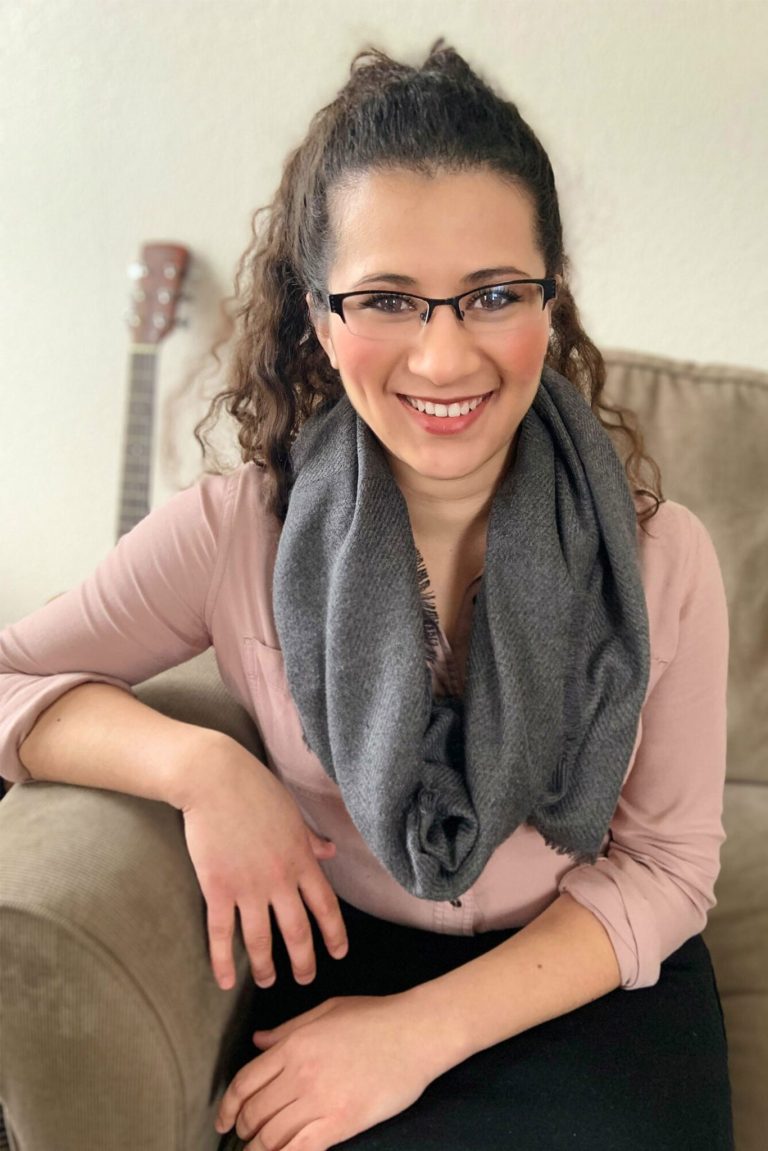 VOCAL, PIANO, & FLUTE INSTRUCTOR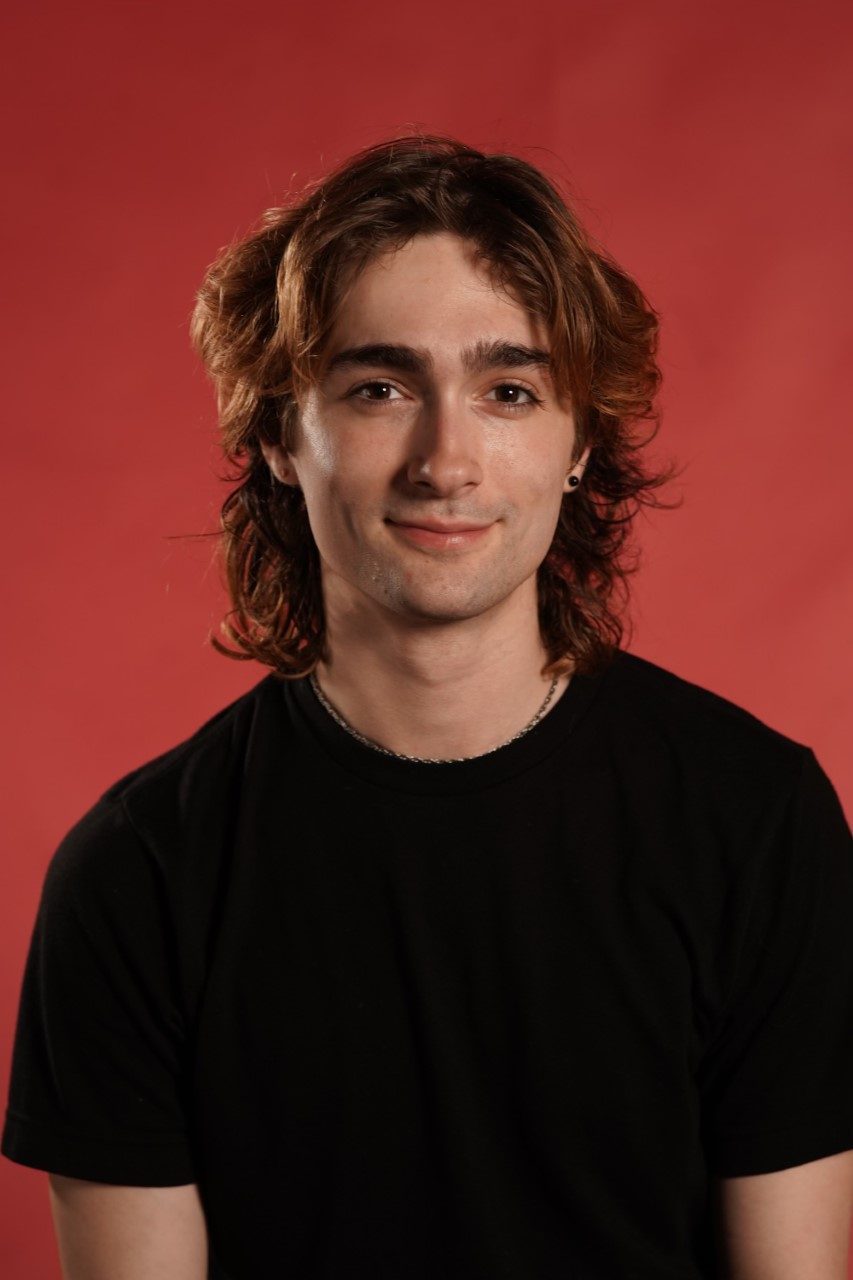 Voice, PIANO, & SONGWRITING INSTRUCTOR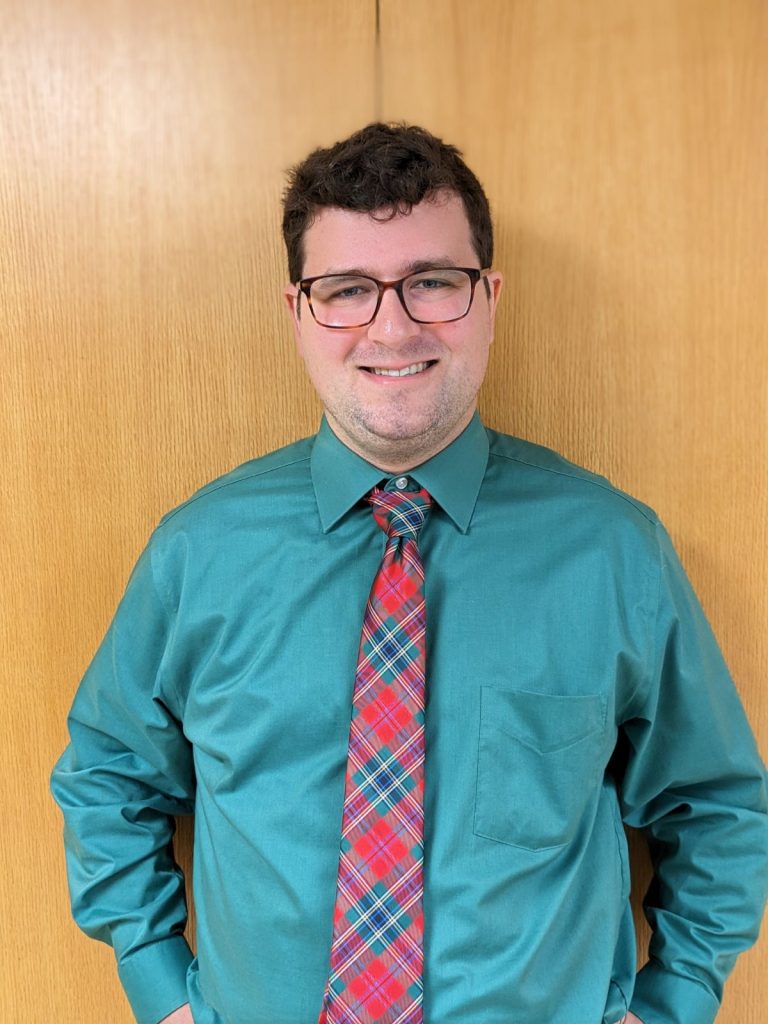 LOS ANGELES
+
ONLINE
+
MINNEAPOLIS
10+ years of experience coaching and instructing voice and music students of all ages and skill levels.  
Join our mailing list to receive exclusive content.
"I booked a 90 day keyboard course with Briana. Her process looks like this...She teaches you theory, song structure, sight reading over a Zoom/Skype lesson. You then take what you've learned and practice over the next week. You are expected to send videos for accountability (which is really helpful). You are also given the tools to learn on your own. She has great energy and is a fantastic instructor. If you are looking to learn, improve, or brush up on your skills, she is your gal! "
"Briana Helped me find my unique singing voice. I am always using my voice and she guided me to find the specific techniques to properly use my instrument. I highly recommend artists, singers, actors and beyond to work with her if they want to hone their craft."
"We love the energy and spirit Briana and her instructors bring to music and the patience and love they bring for our kids. The lesson time the kids spend is efficient and effective but also fun. Recitals are well organized and are a great way for my kids to experience their compatriots' achievements. I wholeheartedly recommend Briana Lyn Studios."