MINNEAPOLIS MUSIC STUDIO

(ONLINE OR IN-PERSON)
We are a music studio dedicated to bringing you personalized music lessons in Voice, Guitar and Piano in the comfort of YOUR own home or ONLINE.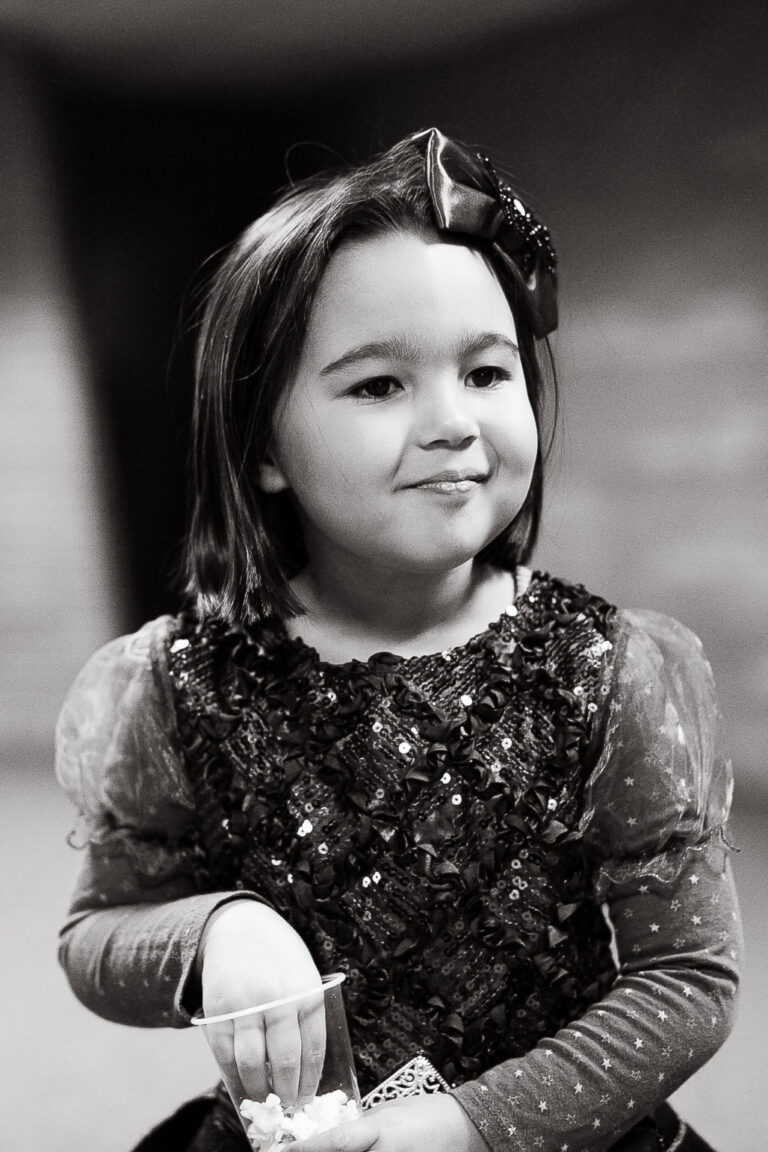 WE CARE ABOUT STUDENTS' OVERALL SUCCESS IN LIFE, BEYOND MUSIC.
Are you looking for convenience? Maybe you don't have time to drive to a lesson?  For this reason, we see the need for quality, dependable and engaging music instructors to come to YOUR home. After all, parents and adults need a break from carpool duty sometimes!
Children, as well as adults, develop some of life's most important skills through the study of music. These skills include the following:

For this reason, our desire is to create an atmosphere where music students can develop these skills.
Ultimately, kids & adults want to
sing and play the songs they love.
We incorporate those favorite songs into their weekly practice mix once we feel they are ready. Additionally, students of ALL ages and skill levels can take lessons with us!
Above all, we make learning music CONVENIENT for you!
ARE YOU WANTING TO INVEST IN YOURSELF, YOUR CHILDREN OR MAYBE YOUR GRANDCHILDREN WITH THE GIFT OF LEARNING MUSIC? THEN YOU'VE COME TO THE RIGHT PLACE.
Want a FREE trial lesson?