The Keys program is designed for
Vocalists, Singer Songwriters & Musicians
who want to learn the fundamentals in keyboard playing
90-Day Program
Online or In-Person
Here's what you get in the 90-day keys program
By studying with me you'll have the opportunity to learn how to
read music, play and identify chord charts, understand harmonization, play the songs you love, and learn the techniques to play music with ease.
Playing the
keyboard
is a skill that needs consistent practice and time to develop. When you decide to learn the fundamentals in keyboard, you will begin to hold new keys of freedom as a musician to explore music in a whole new way.
IN ORDER TO HAVE GROWTH & SUCCESS, YOU MUST TAKE THE RIGHT, CONSISTENT ACTION
Any successful musician, actor, and athlete knows they need coaching and mentoring in order to maintain their high level of performance. Even successful business people and professionals seek out coaching to refine their craft and grow in knowledge.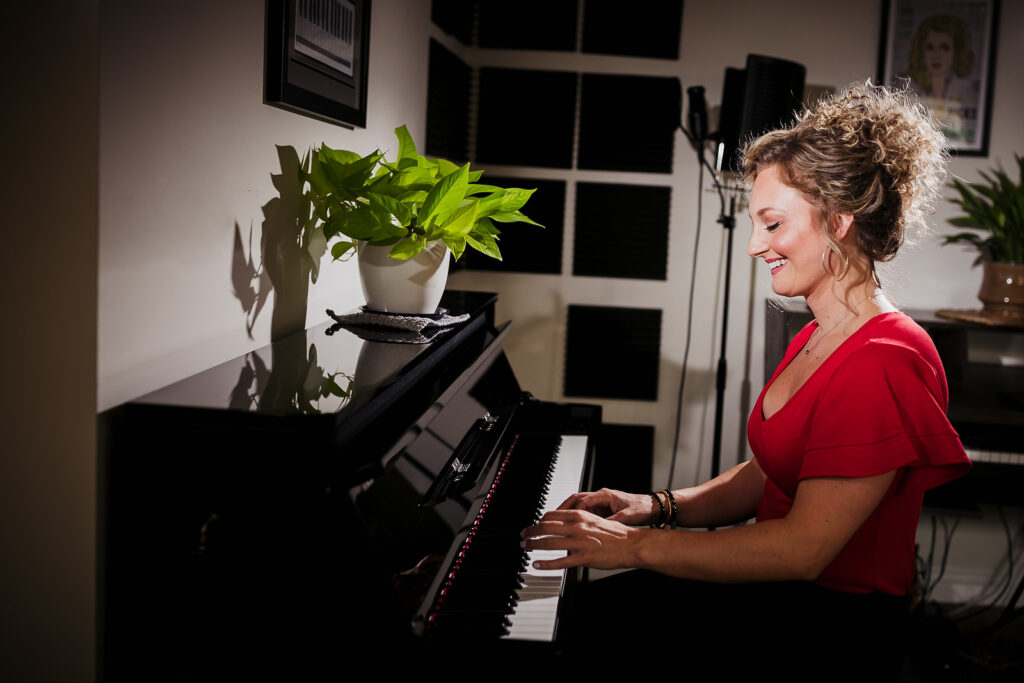 BRIANA LYN'S 90 DAY KEYBOARD LESSON PROGRAM WILL GIVE YOU:
12-MONTH PROGRAM


Online or In-Person
Program by interview only-Limited space available. 
Are you looking to have long term music instruction and mentorship in Keyboard? This program is for the musicians and artists wanting more long term mentorship and skill development. 
HERE'S WHAT YOU GET IN THE 12 MONTH PROGRAM:
ULTIMATE GOALS IN THE KEYBOARD LESSON PROGRAM:
*NO TRAVEL REQUIRED FOR ONLINE CLIENTS
*For online clients, the entire program is based online and private sessions are through the online platform Zoom, where you can participate from home or work. All private sessions may be recorded onto video for your personal use and lifetime access.
All course materials (MP3s, workbooks and additional resources) are within your personalized Google Drive folder. You'll also be able to ask questions, get feedback and connect with Briana via email throughout the week.