WE OFFER BOTH ONLINE + IN-PERSON LESSONS.
OUR TEACHERS LOVE INSTRUCTING STUDENTS OF ALL AGES AND ARE HIGHLY SKILLED IN THEIR AREA OF EXPERTISE.
If you're just beginning as a music student or have been taking lessons for years and want to hone your skills, Briana Lyn Studios is here for you! We'd love to connect with you and hear more about your desire to learn music.
WE CUSTOMIZE LESSONS TO FIT THE NEEDS AND DESIRES OF STUDENTS.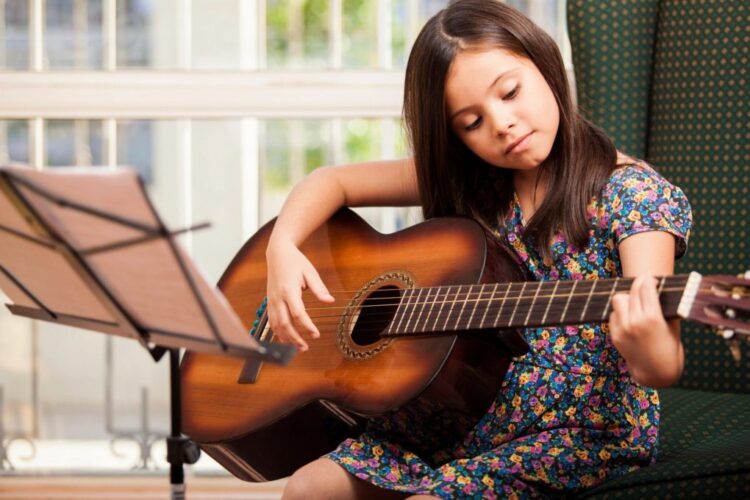 BEFORE STUDENTS BEGIN, WE DO AN INTRODUCTORY PHONE CALL WHERE WE ASSESS THE NEEDS OF OUR STUDENTS AND HOW WE CAN HELP THEM ACHIEVE THEIR GOALS.
POSSIBLE TOPICS TO STUDY & DEVELOP IN: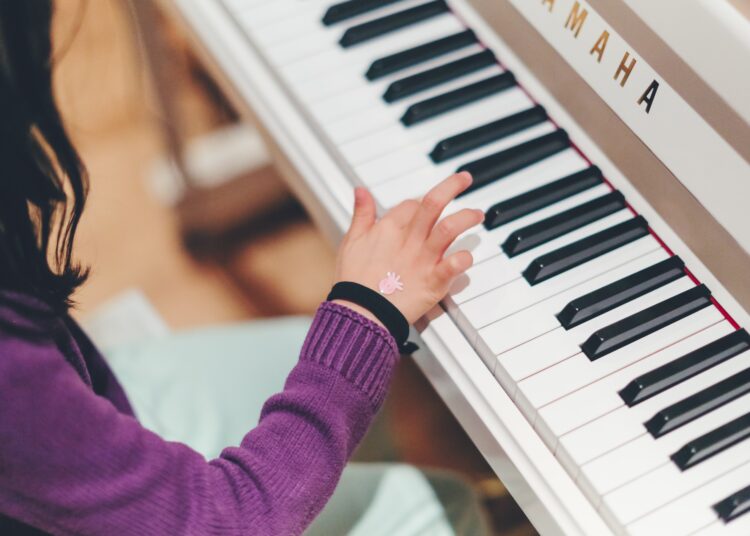 SOME STUDENTS LOVE SONGWRITING, WHILE OTHERS WANT TO BE BETTER AT READING MUSIC.
Our music instructors are personable, encouraging and passionate about helping students get the results they want while having fun at the same time. Our instructors are highly competent in music and have a wide array of music performance experience. They have at least a bachelor's in music or are working towards earning a music degree. 
VOCAL & GUITAR INSTRUCTOR
Molly Tengwall is a vocal and guitar teacher with Briana Lyn Studios.
Molly is pursuing a Bachelor's Degree in Vocal Music Education and Vocal Performance at Augsburg University in Minneapolis, MN. Molly's vocal training lies in both classical and musical theater literature, enabling her to teach these genres and more to her students. She is also a singer/songwriter who emphasizes using guitar to express oneself and share music with others.
Molly utilizes a student-centered pedagogy to meet a student where they are in order to best serve their individual needs. She is passionate about connecting with her students and giving them the agency to be the kind of musician they want to be.
Molly has taken voice and guitar lessons for 8 years and piano lessons for 6 years. She has performed with the Augsburg University Choir, as well as the Rose Ensemble and the West Central Singers Community Choir. Molly is also passionate about music theater, having performed in 15+ productions since the age of 5, her most recent being with the Augsburg University Music-Theatre Club.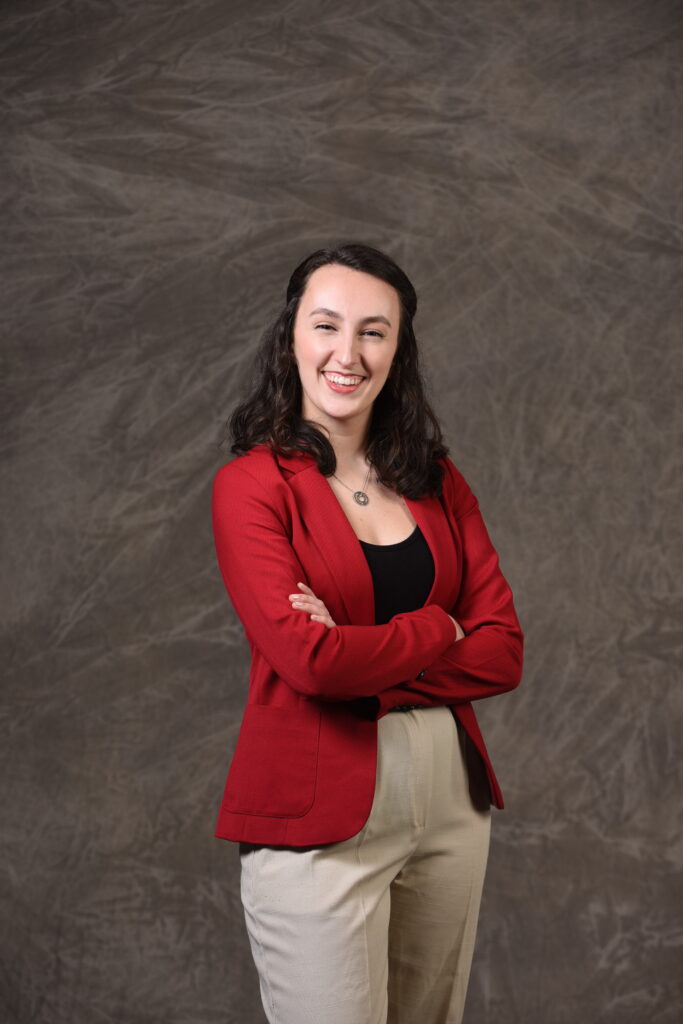 PIANO, VOCAL & GUITAR INSTRUCTOR
Molly Sehman is a music teacher specializing in vocal, piano & guitar with Briana Lyn Studios.
Molly is a graduate of the University of Northwestern, St. Paul, where she received her bachelor's degree in Vocal Music Education. She is currently pursuing her master's degree in Elementary Music Education from the University of St. Thomas. Molly works as an elementary music teacher during the school year, and during the summer she is a vocal director for community theatres around the Twin Cities. Molly has vocal directed Matilda, Something Rotten, Joseph and the Amazing Technicolor Dreamcoat, and the Addams Family. When you take lessons with Molly, you can expect a team member who works with you to help you accomplish your goals as a musician and performer.
Molly Enjoys working with musicians of all ages to help them learn about music in a variety of styles including Contemporary, Bel Canto, and Musical Theatre. She aims to help her students become independent musicians by providing the tools that they need so that they can create beautiful music. Molly loves stories, and she teaches her students to use music as a method of communication and storytelling.
When you take lessons with Molly, you can expect a team member who works with you to help you accomplish your goals as a musician and performer.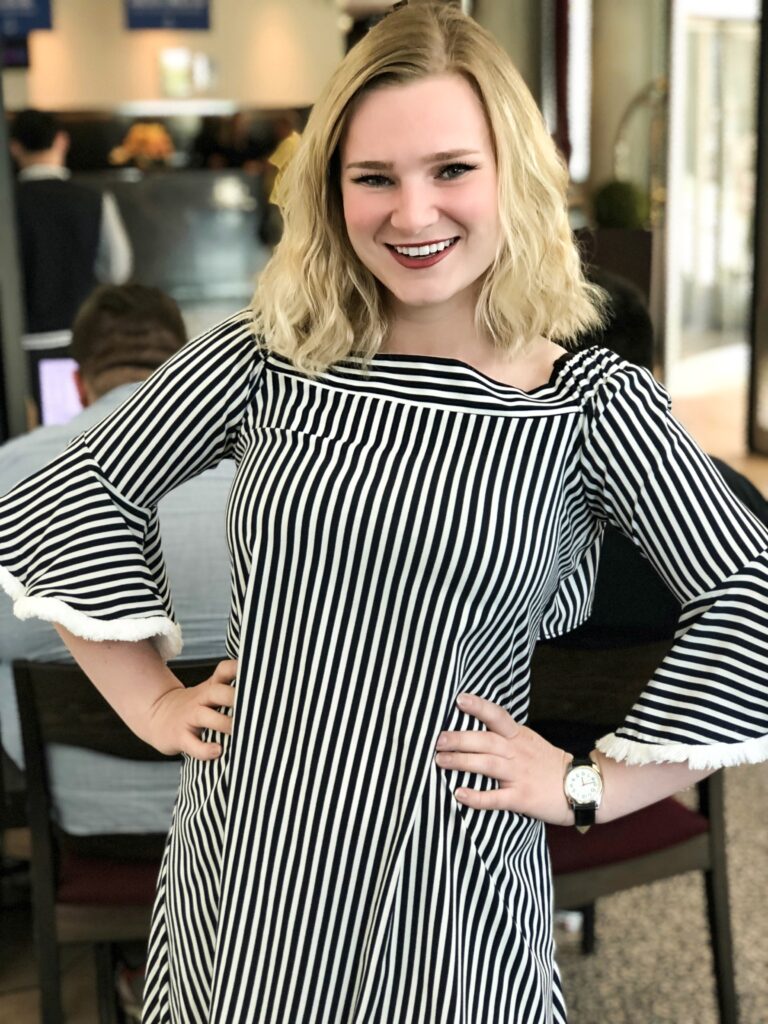 PIANO, VOCAL & GUITAR INSTRUCTOR
Paul Winchester is a piano, vocal & guitar teacher with Briana Lyn Studios.
Equally important, he is a composer, songwriter, performer, educator, and music director currently working in the Twin Cities. Paul holds a B.Mus. in Music Composition from The College of Wooster and an M.Mus. in Music Composition from Syracuse University, where he was a Heaton Fellow and recipient of the Brian Israel Prize in Composition. Paul has received commissions from The Society for New Music, Okemos High School, The University of Minnesota-Duluth Theater Department, and The Ohio Shakespeare Festival.
In addition, Paul attended the Interlochen Arts Camp in the summer of 2005 as a musical theater major. While there, he performed as an actor and pit band member in shows such as Peter Pan, Rags, Beauty and the Beast, Cabaret, Tick…Tick…Boom!, and The Music Man. Not to mention, Paul has performed as a singer in numerous choirs. Notably, Paul is a member of The Singers in St. Paul, MN. Not only has he recorded as a vocalist and instrumentalist for numerous rock, pop, jazz, and folk projects, but also just released his debut solo EP, Love Songs.
Additionally, Paul is also a professional game developer. He is currently freelancing after working for 3 years with Fantasy Flight Games in Roseville. While working there, he served on the development team and subsequently served as lead designer and producer for the product line of Star Wars: Imperial Assault, winner of the 2016 Board Game of the Year Origin Award.
Currently, Paul is the Music Director of the Unitarian Universalist Church of Minnetonka.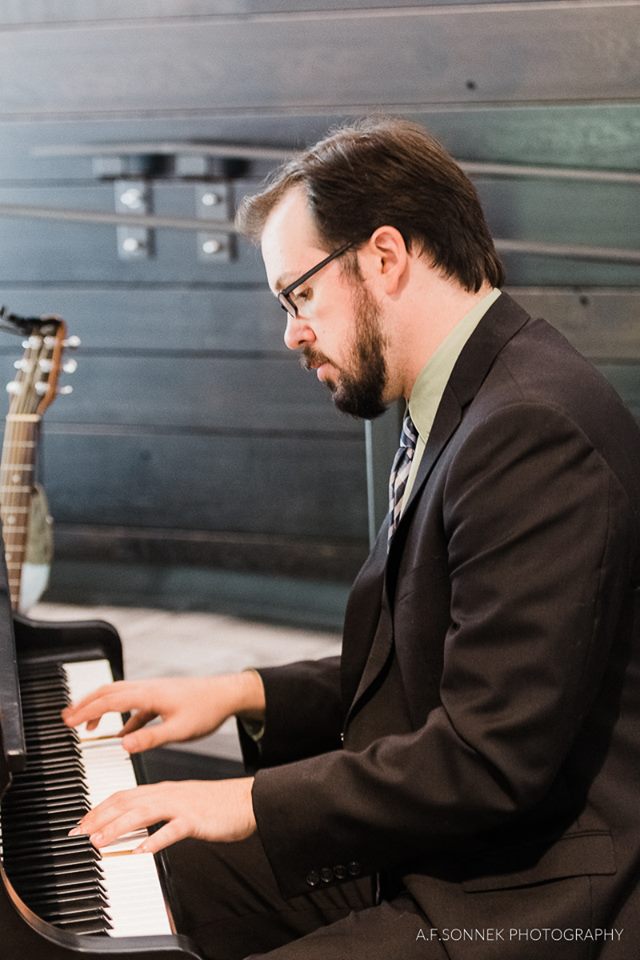 Samantha Rosemeier is a piano instructor with Briana Lyn Studios.
For as long as she can remember, Samantha has loved playing the piano and singing in choirs. Samantha received a Bachelor of Science in Music Therapy at Augsburg University. 
She is a life-long learner of music studying piano, voice and guitar.  In her spare time, she enjoys spending time with family and friends, attending musical events, expanding her music library, going swing dancing, biking, exploring new foods and traveling.
In addition, she loves being able to share her talent and love for music by inspiring the next generation through music instruction.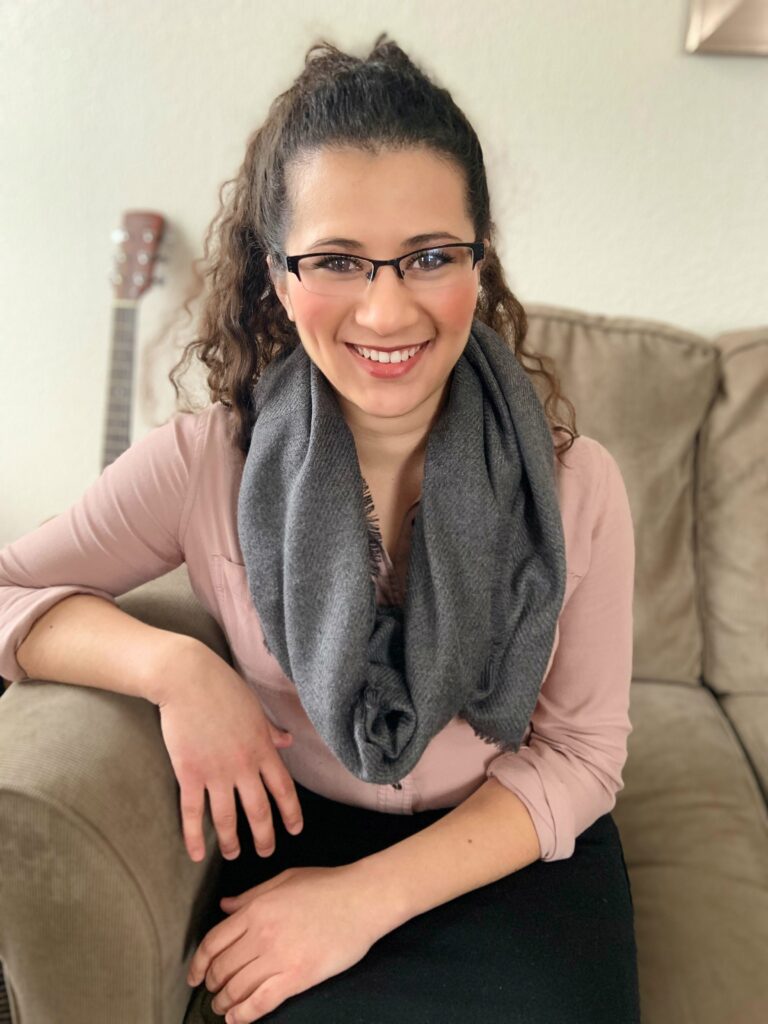 VOICE, PIANO AND GUITAR INSTRUCTOR
Anachie Stueve is a voice, piano and guitar instructor with Briana Lyn Studios.
Ever since she was banging pots and pans with a wooden spoon at the age of two, Anachie has been a musician. She recently earned a Bachelor's of Music in Vocal Performance from the University of St. Thomas in May 2021, although learning during a pandemic has been anything but conventional.  
Anachie has been studying piano for 8 years and voice for 12 years. Out of all her years of music experience, Anachie's favorite musical endeavor is teaching private music lessons.  She loves making an impact and helping others fall in love with music. 
Anachie dreams to pursue a career in music education and assemble a nonprofit  for musicians with disabilities. She is excited to be a music teacher with Briana Lyn Studios and cannot wait to take you on a musical journey of learning!