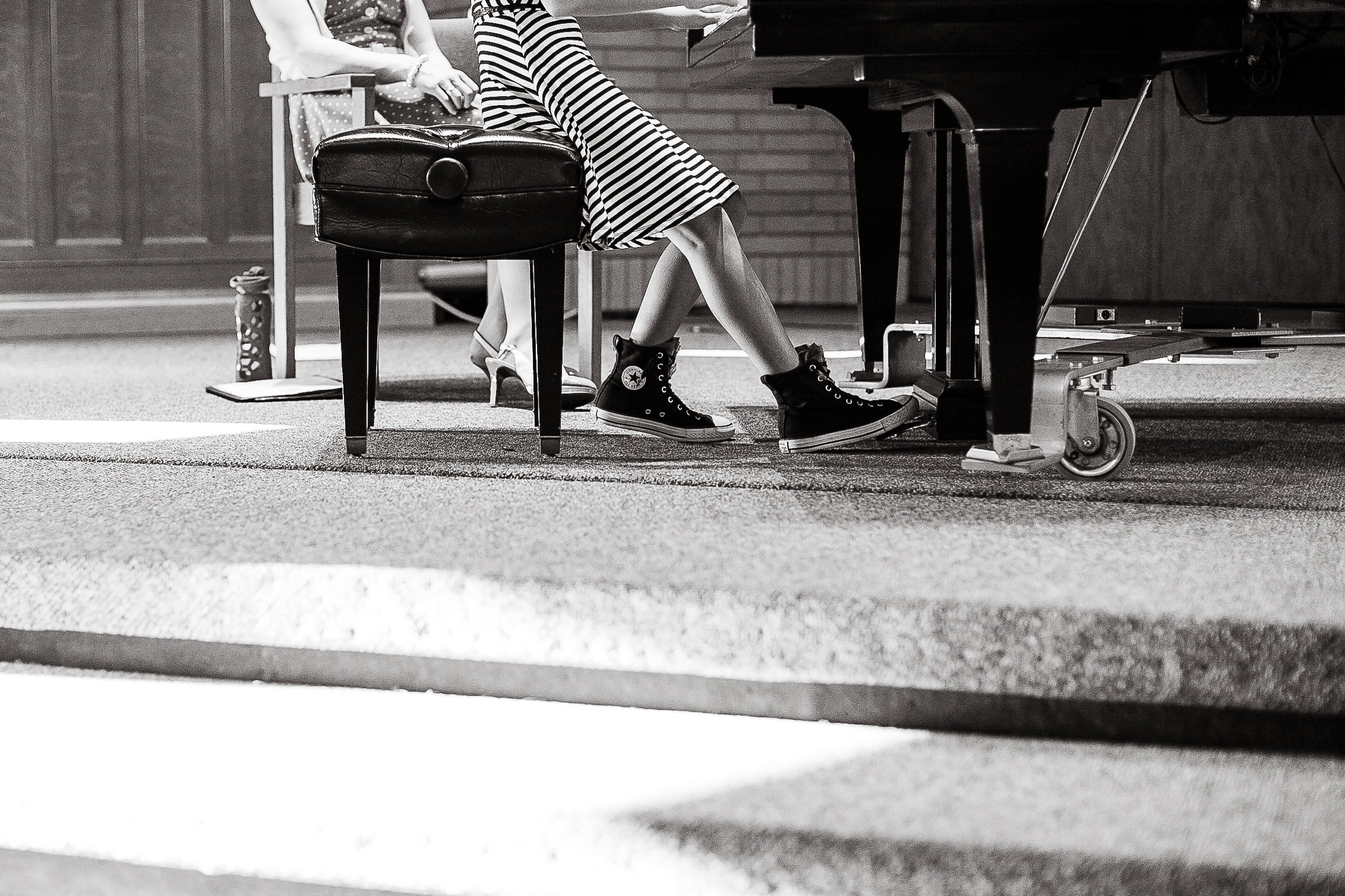 Our teachers
love instructing students of all ages
and are highly skilled in their area of expertise.
If you're just beginning as a music student or have been taking lessons for years and want to hone your skills, Briana Lyn Studios is here for you! We'd love to connect with you and hear more about your desire to learn music.
We
tailor lessons to fit the needs and desires
of students.
Before students begin,
we do an introductory phone call
where we assess the needs of our students and how we can help them
achieve their goals
.
Possible topics to study & develop in:
music theory
ear training
songwriting
skills to play a specific genre
Some students love
songwriting,
while others want to be better at
reading music
.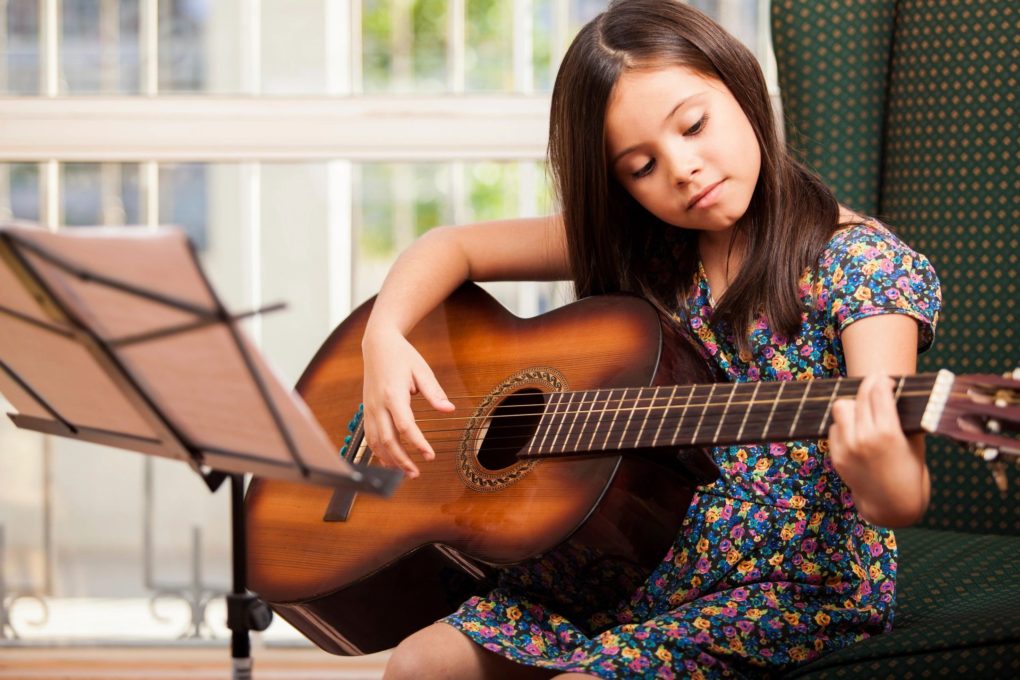 Our music instructors are personable, encouraging and passionate about helping students get the results they want while having fun at the same time. Our instructors are highly competent in music and have a wide array of music performance experience. They have at least a bachelor's in music or are working towards earning a music degree. 
We offer both ONLINE + in-person lessons.
Choose an instructor to learn more about them-