LOS ANGELES STUDIO + ONLINE

VOICE +KEYBOARD +GUITAR
The Keys↞to↠Singing™ & Guitar programs are for SINGERS & MUSICIANS who really want to SING, PLAY & WRITE the songs they LOVE!
Book a Single Lesson in Voice, Keys, or Guitar
90-DAY & 12 MONTH PROGRAM OPTIONS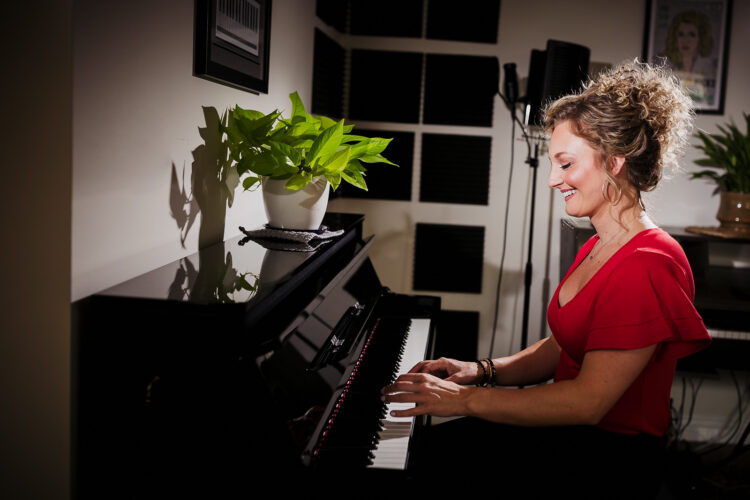 (Online or In-Person/Studio City, CA)
Do you want to learn the essentials of keyboarding to play your favorite songs or even write your own?  Learn the fundamentals in keyboarding with weekly private keyboard coaching with Briana Lyn. 
Get the tools you need to learn to read music, play and identify chords, understand how music works (music theory) and grow in your skills as a musician. Are you ready to receive the expert training needed to shine as an artist?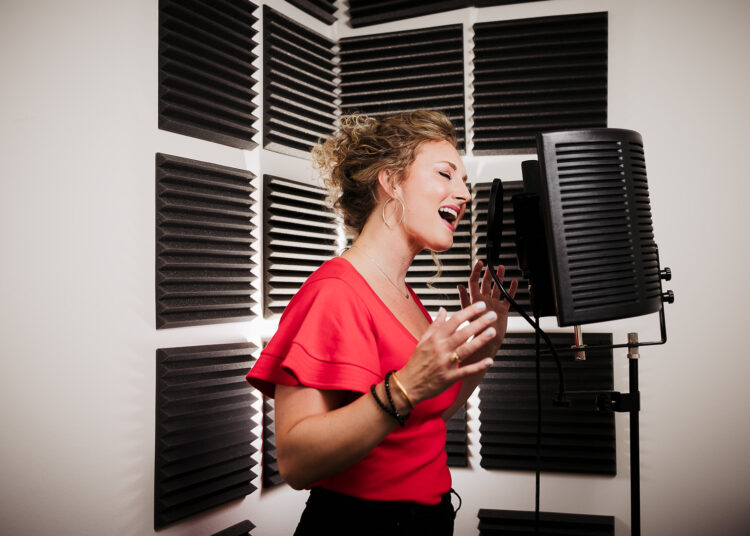 (Online or In-Person/Studio City, CA)
Are you ready to take the mystery out of your singing and get a science-based blueprint to sing any vocal style?  Start  discovering now how you can have YOUR vocal freedom through understanding specific vocal concepts (i.e. resonance, range, vocal registers etc). Briana's teaching methods successfully used by singers across the globe, deliver instant results. 
Experience the best vocal training from one of LA's top vocal coaches and teachers.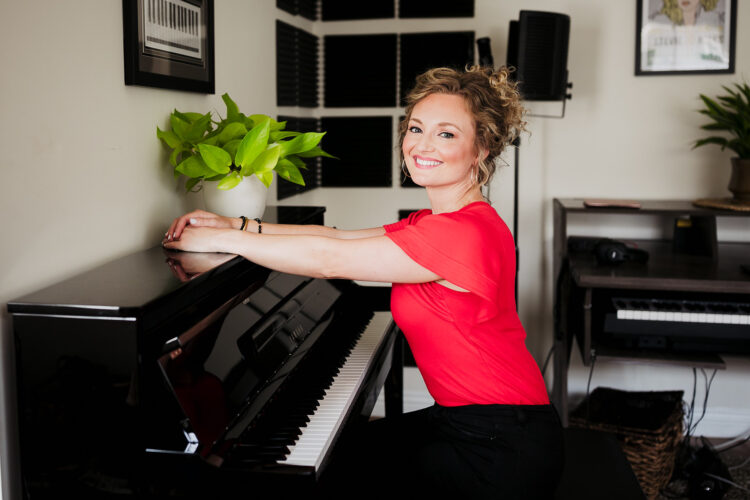 (Online or In-Person/Studio City, CA)
Are you a singer/songwriter? Are you someone who loves the keyboard + singing?  This is your opportunity to unlock your unique voice with expert coaching advice + learn the essentials in keyboarding with weekly private coaching with Briana Lyn.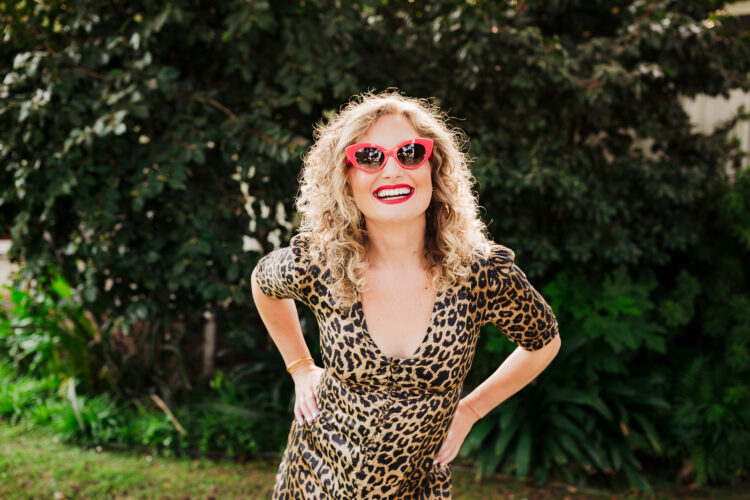 (Online or In-Person/Studio City, CA)
This is a focused 60 minute session devoted to specific areas of your voice such as a tune-up or prep for an audition or show. Students coming for this hour session can choose from a variety of topics.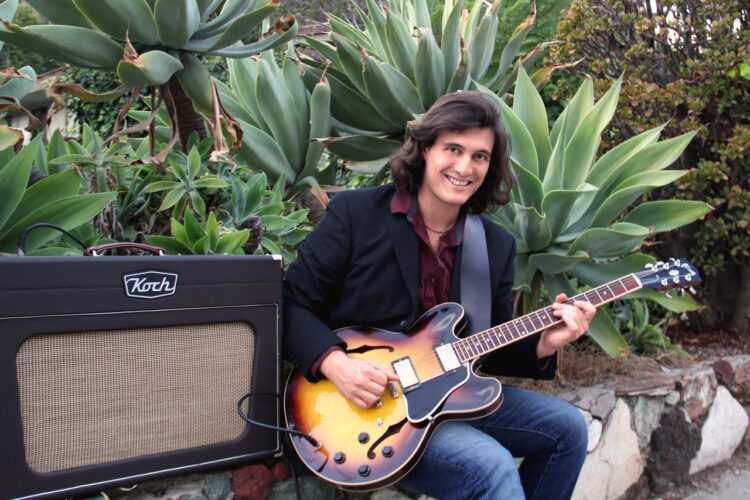 Are you a singer or musician who wants to learn guitar? Maybe you've been playing for a while and want to learn advanced techniques. Learn how to play chord charts, beginner to advanced music theory, strumming patterns, scales, and grow in advanced guitar techniques. Weekly private coaching from your home. 
*NO TRAVEL REQUIRED FOR ONLINE CLIENTS
*For online clients, the entire program is based online and private sessions are through video chat (zoom or voicelesson app) so you can participate from home or work.
All private sessions may be recorded onto video for your personal use and lifetime access.
All course materials (MP3s, workbooks and additional resources) are linked within your personalized Google Drive folder. You'll also be able to ask questions, get feedback and connect with Briana via email throughout the week.