BRIANA'S VOCAL TRAINING IS FOR
PASSIONATE SINGERS
WHO DESIRE TO FIND FREEDOM IN THEIR VOICE THROUGH EXPERT COACHING AND TECHNIQUES.
90-DAY PROGRAM


Online or in person
HERE'S WHAT YOU GET IN 90-DAY VOCAL LESSON PROGRAM
I've come to realize that when you face roadblocks, you need to call on the experts. So many people waste TIME & MONEY on things that don't achieve the results they want.
NO ONE GETS TO WHERE THEY ARE IN LIFE BY CHANCE. IT TAKES THE RIGHT STRATEGY, NURTURE AND EXPERT SUPPORT TO GET TO THE NEXT LEVEL.
GROWTH HAPPENS WHEN YOU FOCUS ON THE RIGHT DELIBERATE HABITS.
As a singer and vocal coach, I know that singing is a skill that needs consistent practice and time to develop. Trust me, when you practice and work on developing your voice on a consistent basis along with getting expert vocal coaching, you will start to see growth and results!
BRIANA's VOCAL TRAINING IS FOR
PASSIONATE SINGERS
WHO DESIRE TO FIND FREEDOM IN THEIR VOICE THROUGH EXPERT COACHING AND TECHNIQUES.
NO MATTER WHERE YOU FALL IN THAT SPECTRUM, SINGING THE SONGS YOU LOVE WITH FREEDOM IS WHERE IT'S AT!
Maybe you are a beginner who loves singing but you need to learn the fundamentals in your vocal studies. Or maybe you have been singing for awhile and you need tailored coaching on specific areas of your voice. To learn more about the different areas you can focus on in lessons to fit YOUR needs,
click here
.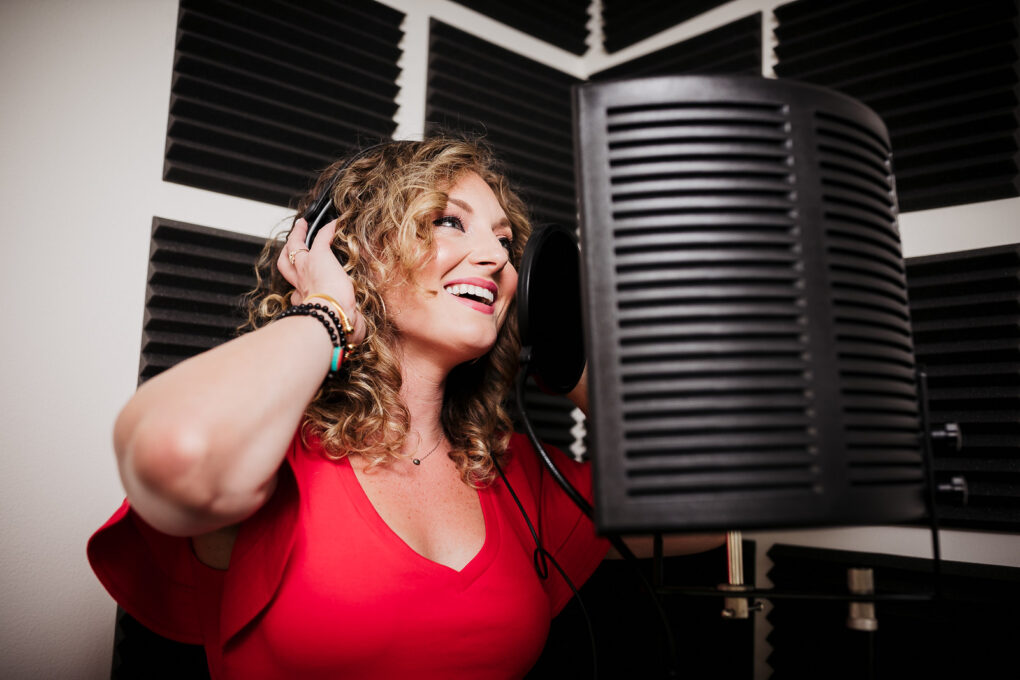 Many singers & performers question their value and worth because they haven't received the outside validation that they're looking for. The GOOD NEWS is you don't need anyone's permission or validation to do what you LOVE. You just need to get a plan and WORK it!
#NOEXCUSES
WHAT IF YOU DECIDED TODAY TO QUIT MINIMIZING YOUR DREAMS AND DESIRES AND CHOOSE TO GET NURTURING, PERSONALIZED SUPPORT FOR YOUR VOICE?
Here's what you get in the 90-day program:
ACCESS TO MP3 SINGING EXERCISES AND THE BEST TECHNIQUES AND RESOURCES TO READ AND STUDY TO FIND YOUR VOCAL FREEDOM.
12 MONTH PROGRAM


ONLINE OR IN PERSON
*Program by interview only. Limited spots available. 
HERE'S WHAT YOU GET IN THE 12 MONTH PROGRAM:
Are you looking to have long term voice coaching and mentorship? This program is for singers wanting more mentorship and training.  This is for the serious singers looking to grow as vocalists and artists. 
ULTIMATE GOALS IN THE VOICE PROGRAM:
*NO TRAVEL REQUIRED FOR ONLINE CLIENTS
*FOR ONLINE CLIENTS, THE ENTIRE PROGRAM IS BASED ONLINE AND PRIVATE SESSIONS ARE THROUGH THE ONLINE APP ZOOM SO YOU CAN PARTICIPATE FROM HOME OR WORK.
All private sessions may be recorded onto video for your personal use and lifetime access. All course materials (MP3s, workbooks and additional resources) are within your personalized Google Drive folder. You'll also be able to ask questions, get feedback and connect with Briana via email throughout the week.